Our dental department diagnose and treat problems with patient's teeth, gums and related parts of the mouth. They provide advice and instruction on taking care of the teeth and gums and o diet choices that affect oral health.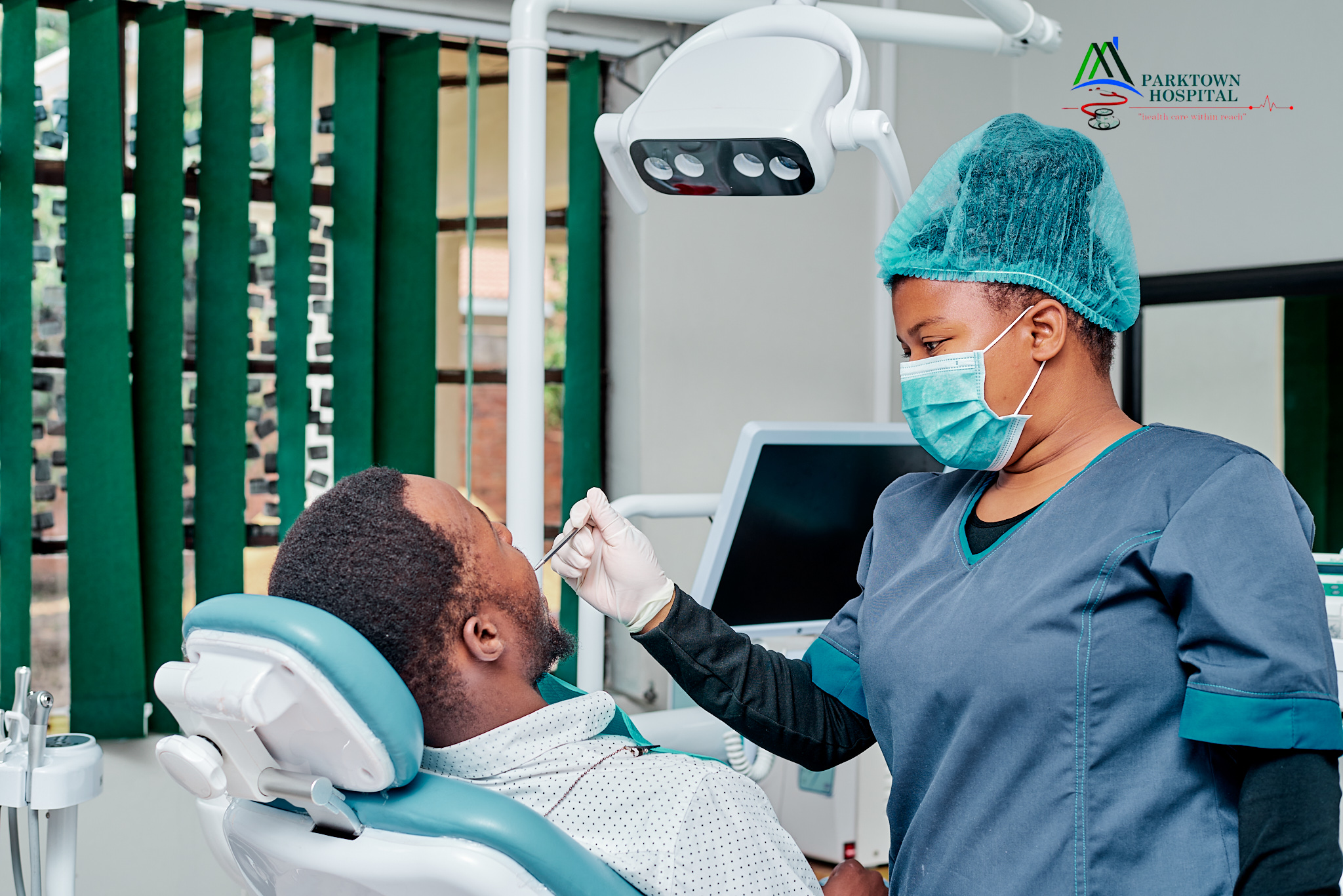 We do not only solve but we help to prevent disease such as gum disease (periodontal). The disease is associated with increased risk of developing heart disease (cardiovascular disease) It increases the risk of a bacterial infection in the bloodstream which can affect the heart. Some chronic headaches have a dental origin. Our dental department also help patients to inform them about the importance of oral health. Oral cancer is very much on the rise and our dentists can help to detect oral cancer. We also help patients to avoid (Periodontal disease), the degradation of bone and gum tissue that houses your teeth. Our dental team also correct dental irregularities and treat dental injuries as well as:
Complex exams, x-rays and dental cleanings
Fillings, root canals and extractions
Cosmetic dentistry such as whitening, porcelain and composite veneers
Implants - placement, restoration and Implants
Crown, bridges, full and partial dentures
Oral appliance for control of sleep apnea
Preventative care, periodontal therapy and nutritional counseling
Dental team can perform cosmetic services that transform your smile to a good looking and attractive smile.