We have a physicians (Gynecologists) who specialize in diagnosing and treating diseases of the female reproductive system. They are involved in reproductive health (reproductive system responsible for menstruation and pregnancy i.e vulva, uterus, ovaries, fallopian tubes, cervix, vagina and breasts.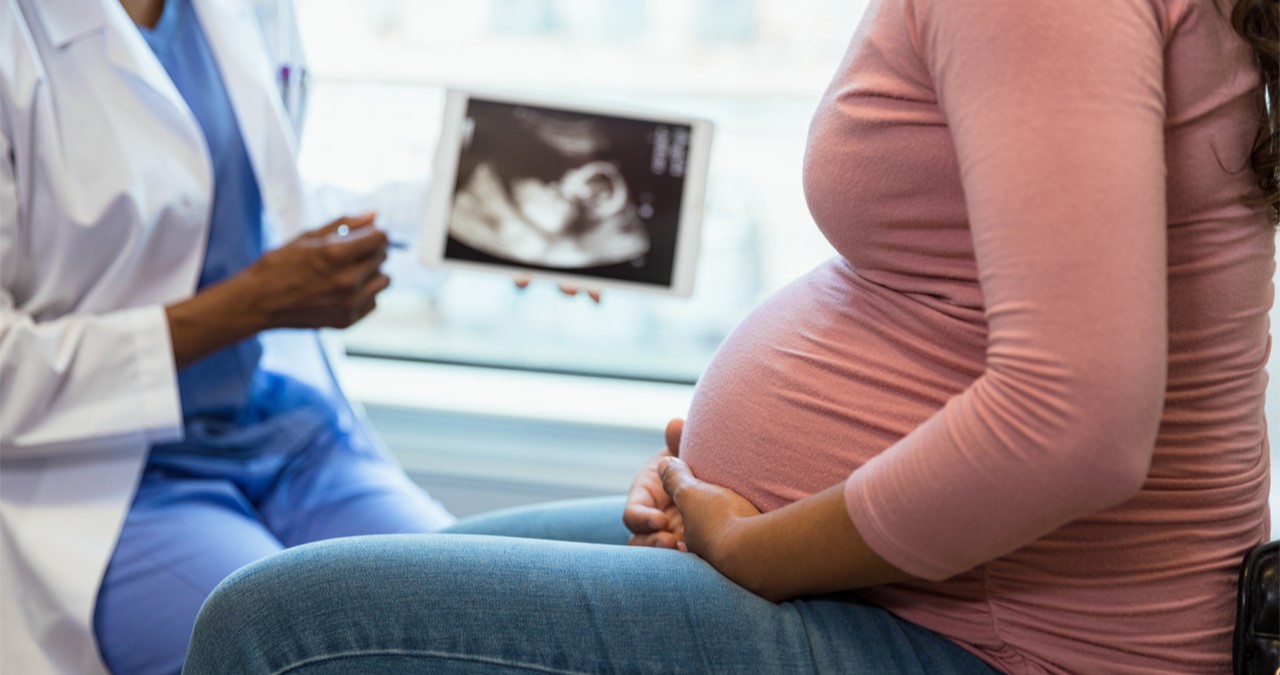 From puberty through menopause. they also provide routine and preventive care like screenings for sexually transmitted infections (STI's) and breast exams. Tests provided as include:
Pelvic exams
Pap tests
Diagnosing diseases and disorders of sex organs
Family planning birth control
Issues with menstruation or menopause
They treat endometriosis, ovarian cysts, uterine fibroids, vaginal infections, pelvic pain, irregular bleeding, menopause and issues related to menstruation or your menstrual cycle.